Live Life Organically
USDA Certified Organic Bodycare Products
What Makes USDA Certified Organic Ingredients the Best?
USDA Certified Organic ingredients are the best because their protocols have the highest quality standards. Land and soil must be free of prohibited substances for three years. Crops must be grown, harvested, stored, and transported following strict guidelines. Even the manufacturing facilities have to handle and make the products to the USDA's guidelines. Furthermore, USDA certifying agents will surprise-inspect random parts of the the operation to ensure their standards are being honored at all times.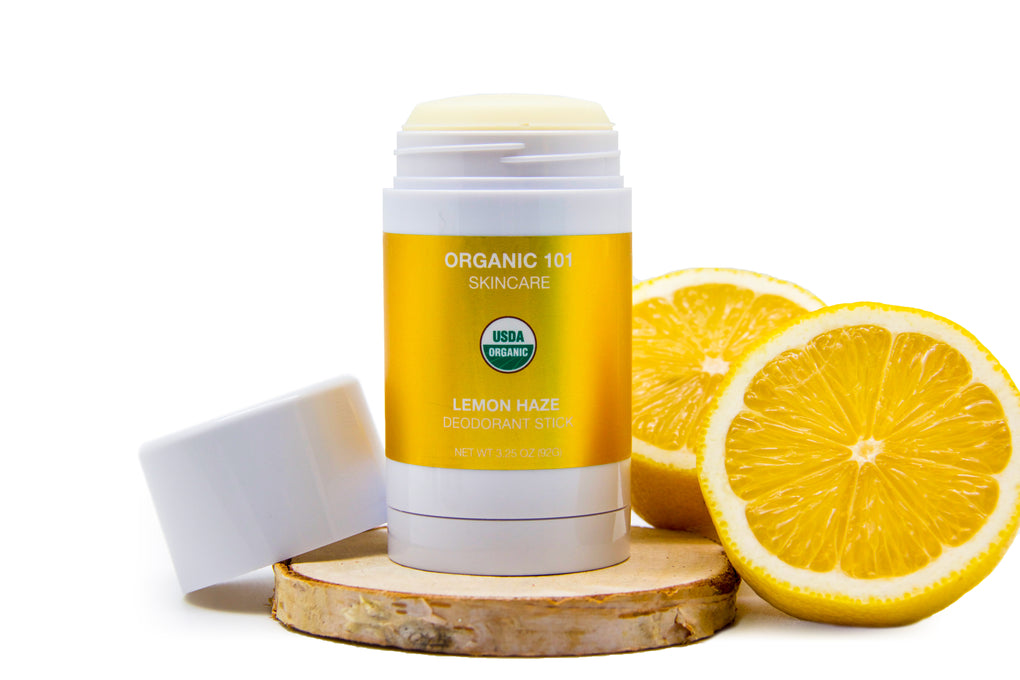 No Harmful Chemicals
Our products are proudly free from all harsh ingredients
Do Our Products Work?
Testimonials from customers just like you
I wanted to try something that wasn't harmful, was using axe and axe body sprays and had my skin broke out badly.. wanted to try this product for a week and see what might happen and see how well it works and if I broke out .. for me it is working great , I did not break out , it smells very good and it works, I'm happy with it.
I've used a few different brands of natural deodorant and they seem to never hold up for the whole day. Then I bought this brand of deodorant and love it! Even when I sweat a lot, it doesn't smell like body odor. This is my new favorite natural deodorant.
This stuff is fantastic! Great smell! No bad chemicals. Have been making my own for awhile with different essential oils. This makes it so much easier. I'll be purchasing again!
This is my second purchase. I absolutely love it. Initially it took a little getting used to but I am convinced that as long as this product is this good, I will be an advocate! Highly recommended. Great product and all natural.
This is AMAZING Deodorant!! It is all natural and organic and you would never know it! It is the best Organic deodorant I have ever used...it lasts all day long and the smell is terrific. I have it on through workouts and I still smell great afterwards. I feel great knowing that I'm not plugging my armpits with disgusting chemicals that penetrate into the breast area and build up there. I will keep buying this product...I am SOLD!!
I was surprised this worked. It smells good and is a great alternative to regular deo/anti. Keep in mind this is a deodorant not antiperspirant. I work in a gym and for a regular day it works great! If I'm wearing something I don't want to have wet armpits in, I'll use regular deodorant, but most days I wear this. I was looking for something that was natural without the chemicals - this does the trick. Highly recommend.